SSG Roberts from the Arizona Army National Guard came to the JH/HS yesterday to explain to juniors how to interpret their ASVAB scores. Thanks for your help SSG Roberts!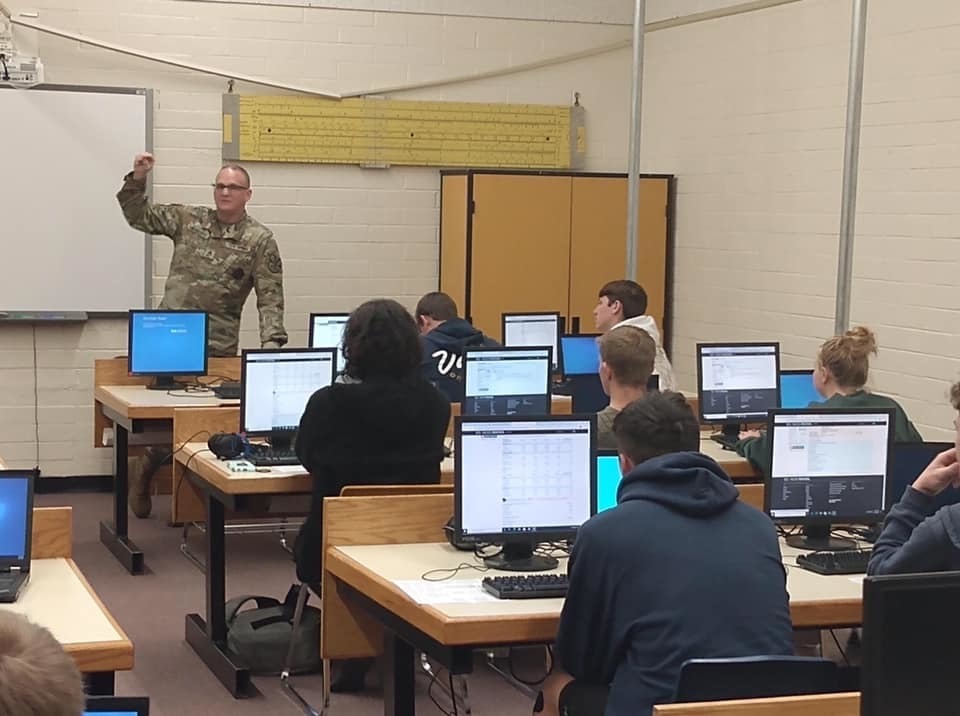 Some Joseph City students are participating in an after school life skills class where they have fun learning about cooking and preparing food. The school is still looking for adult helpers with this and other similar programs. If you or someone you know may be interested, the application can be found on the school's website as "Youth, Faith, and Family Specialist".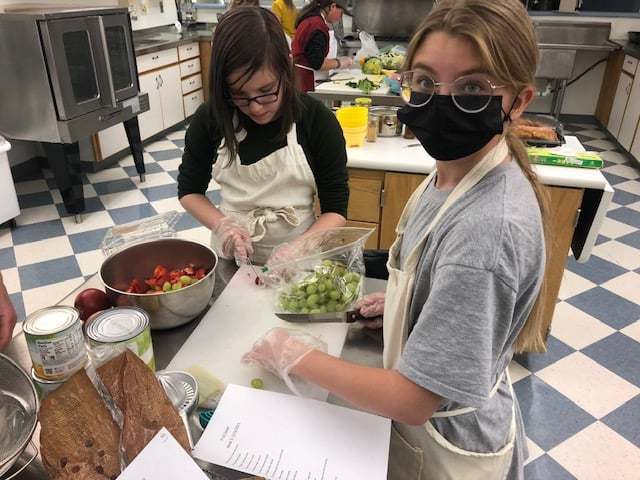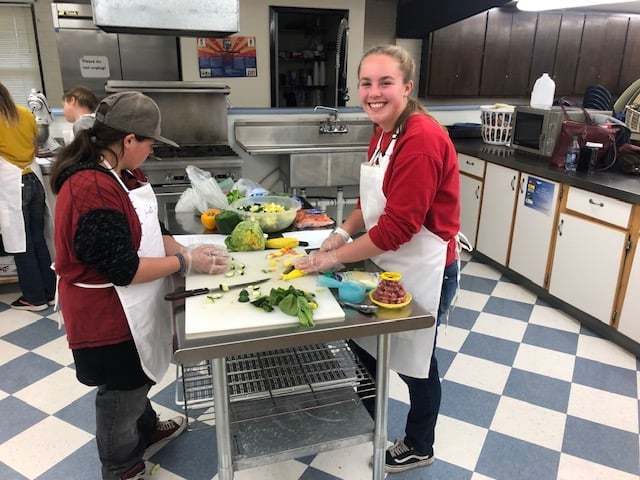 Test message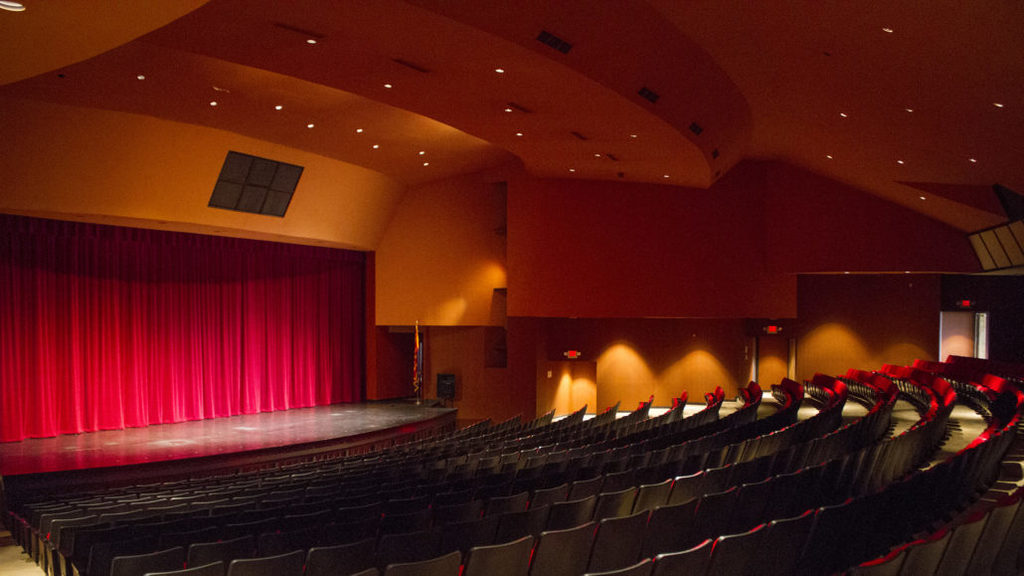 Congratulations to the winners of of today's district spelling bee: 1st- Rosemary Fischer 2nd- Ashlee Bushman 1st Alternate- Lucy Hancock 2nd Alternate- Joseph Fischer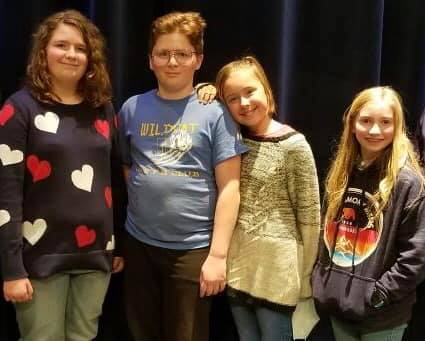 Free Cooking Class Beginning Feb. 16 2021 See the flyer for more details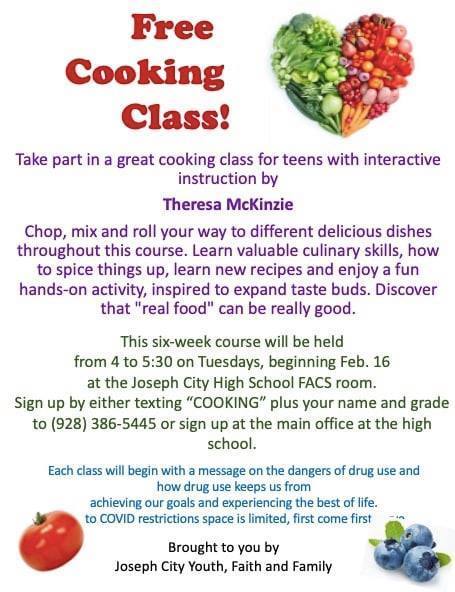 Yearbooks are on sale at the JH/HS. They are $30 each but hurry fast, after April 15 the price increases to $35! Please see Mrs. Randall or come to the office to order.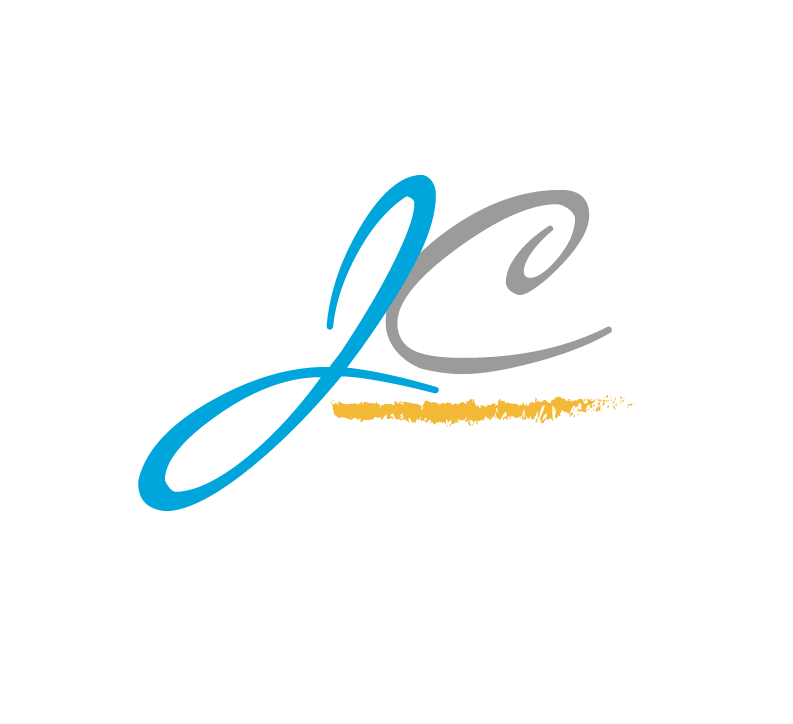 Yesterday, the National Honor Society at JCHS inducted 16 new members. The ceremony was held in the BG Bennet Auditorium with only parents and grandparents in attendance. Congratulations to all of the students inducted this year! The first photo is of the new members and the second includes all of the members of the high school's National Honor Society.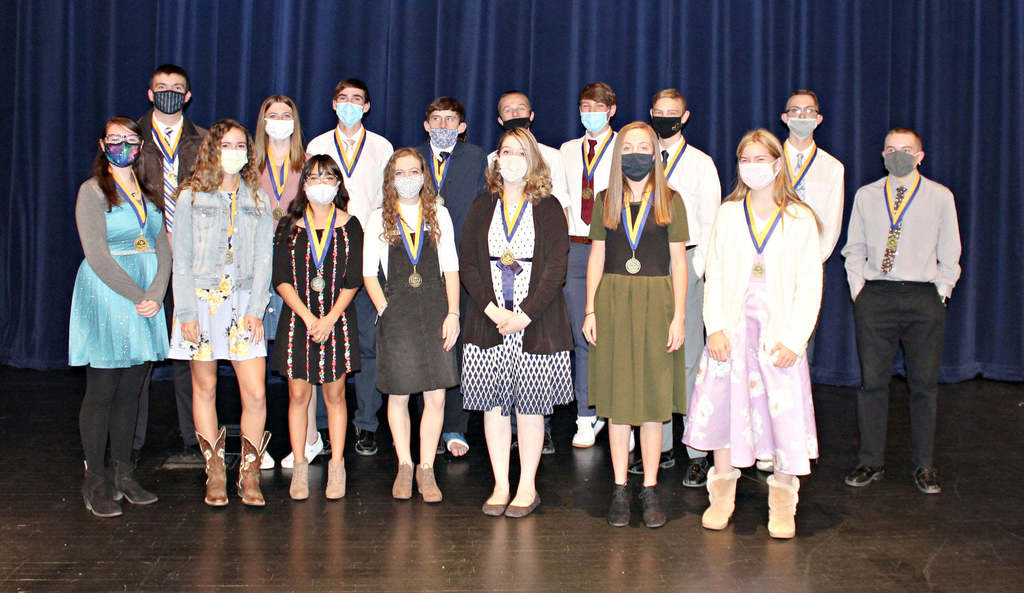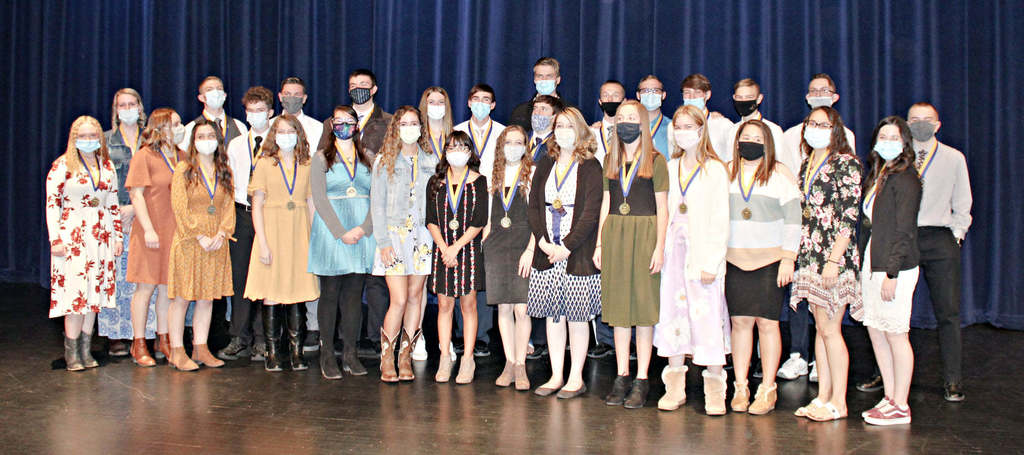 Three board members were sworn in last night at the board meeting. Thanks to Andrew Bushman, Karsten Flake, and Eldon Larsen for their willingness to serve the school and the community.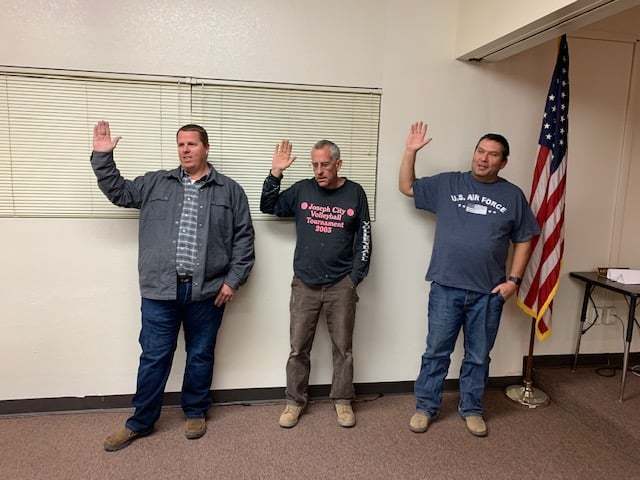 Kathy Mitchell was recognized at the school board meeting last. She will be retiring at the end of December. We are definitely grateful for her 33 years of dedicated service.