The cheerleading team is hosting their first annual roadshow at the high school on June 3 from 10am-5pm. There will be awesome cars, a burnout challenge, and food trucks from local vendors. The pool will also be open for anyone who is interested. Bring the family out for a fun day!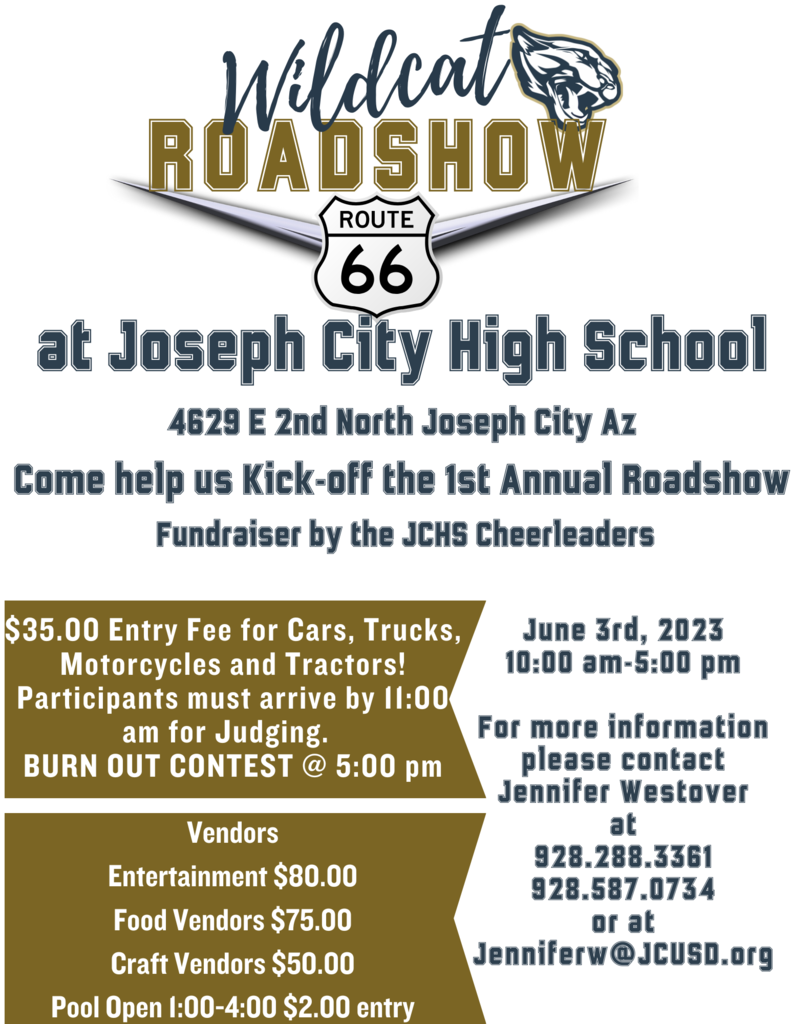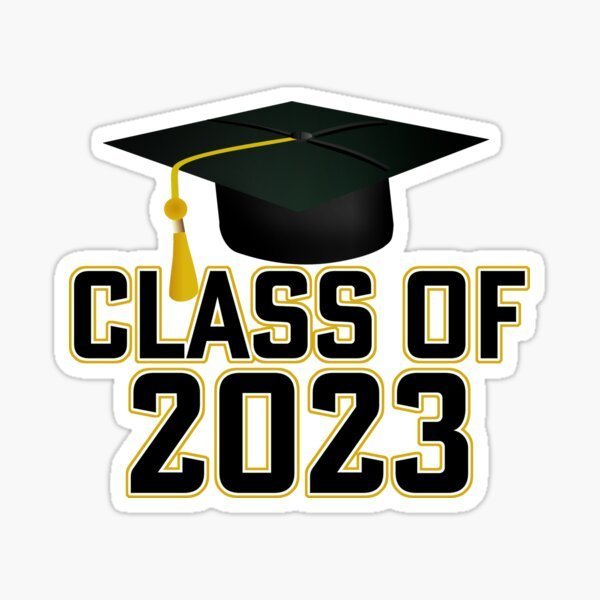 Wildcat Softball send-off this Thursday!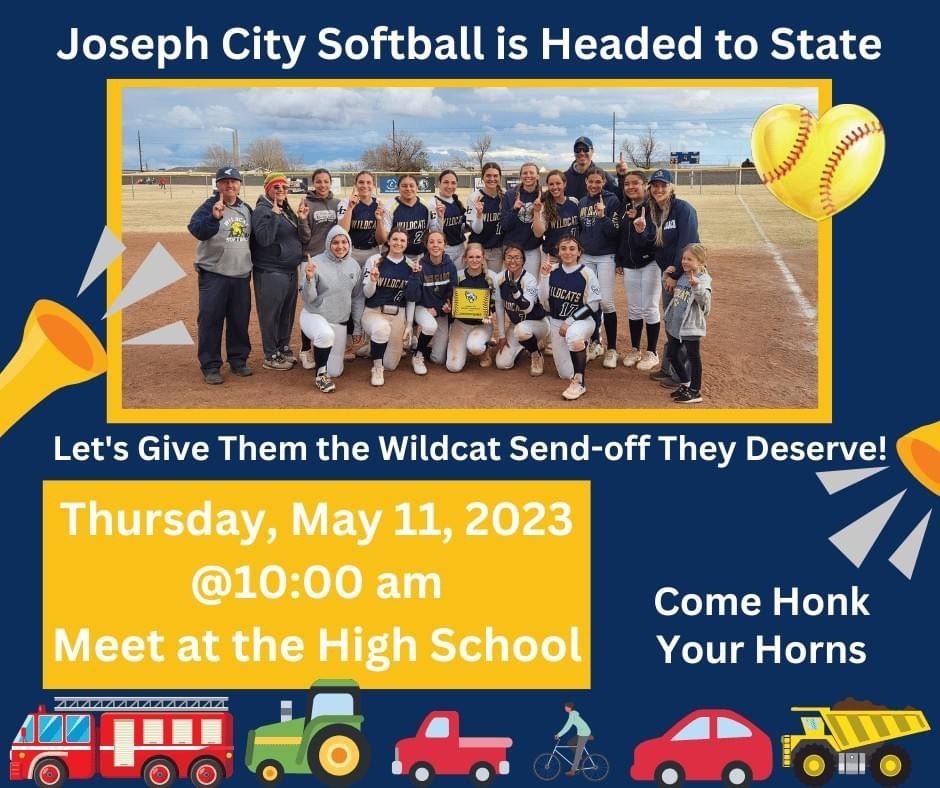 Don't miss the town send-off for some of our state playoff teams!

Some of our JH/HS art and photography students have entered the Congressional Art Competition! Here are the entries that our students have submitted. Winners of the competition have the privilege of having their artwork put on display in the US Capitol building for a full year. There are also scholarships involved. The artwork is currently posted online for the public to vote for their favorites. Please click on the following link to vote for our students! Voting ends May 5 at noon.
https://craneforms.house.gov/news/email/show.aspx?ID=NPTH6K7Q3ZFTE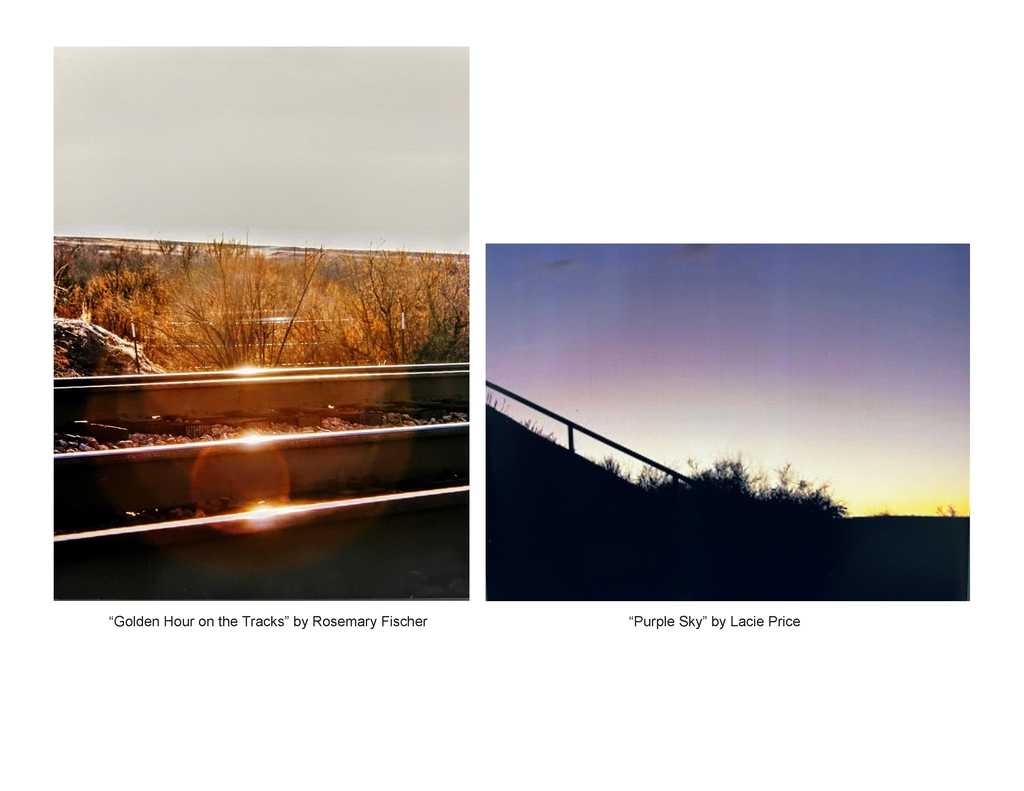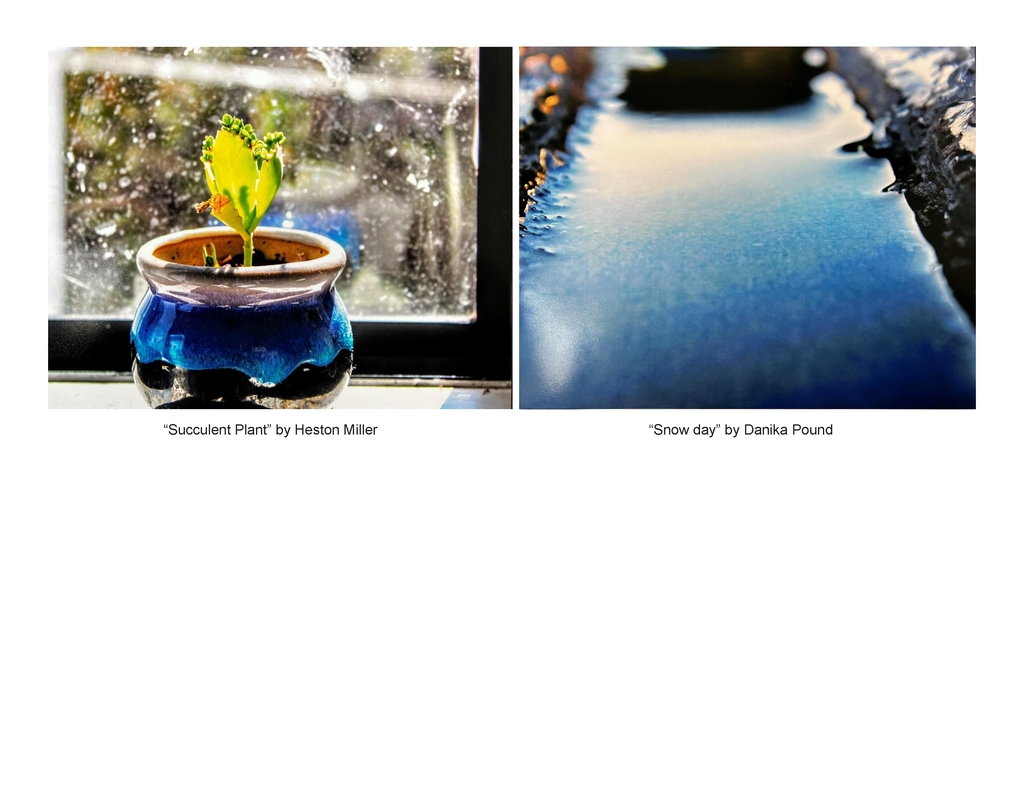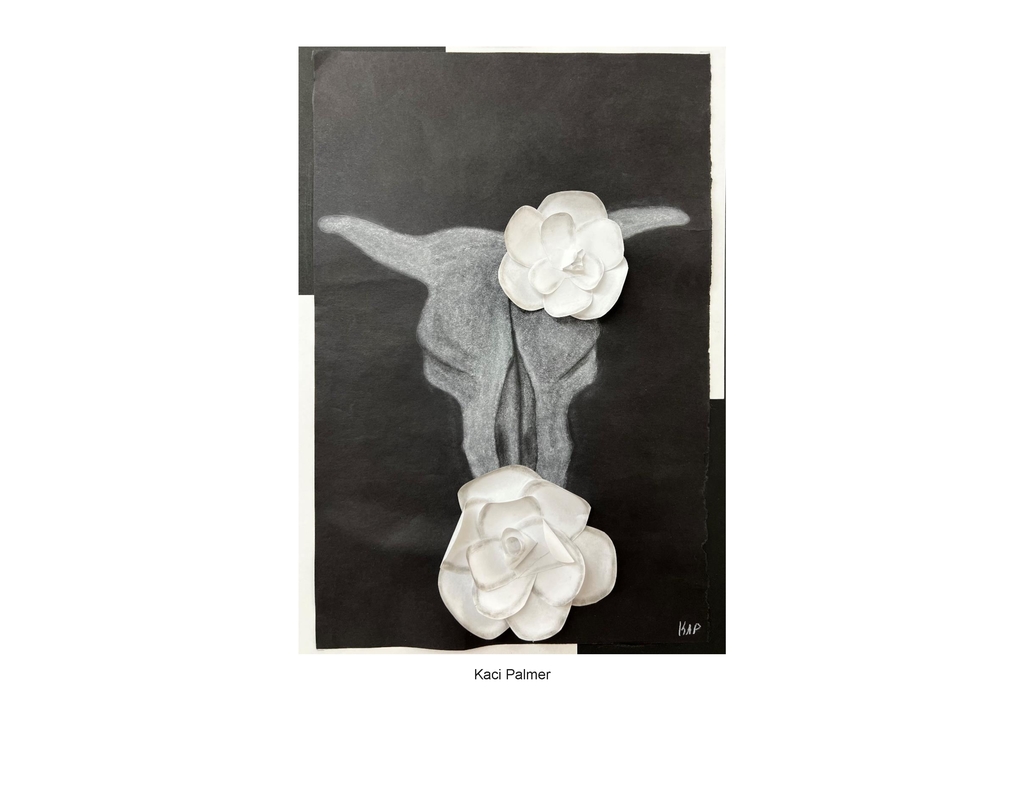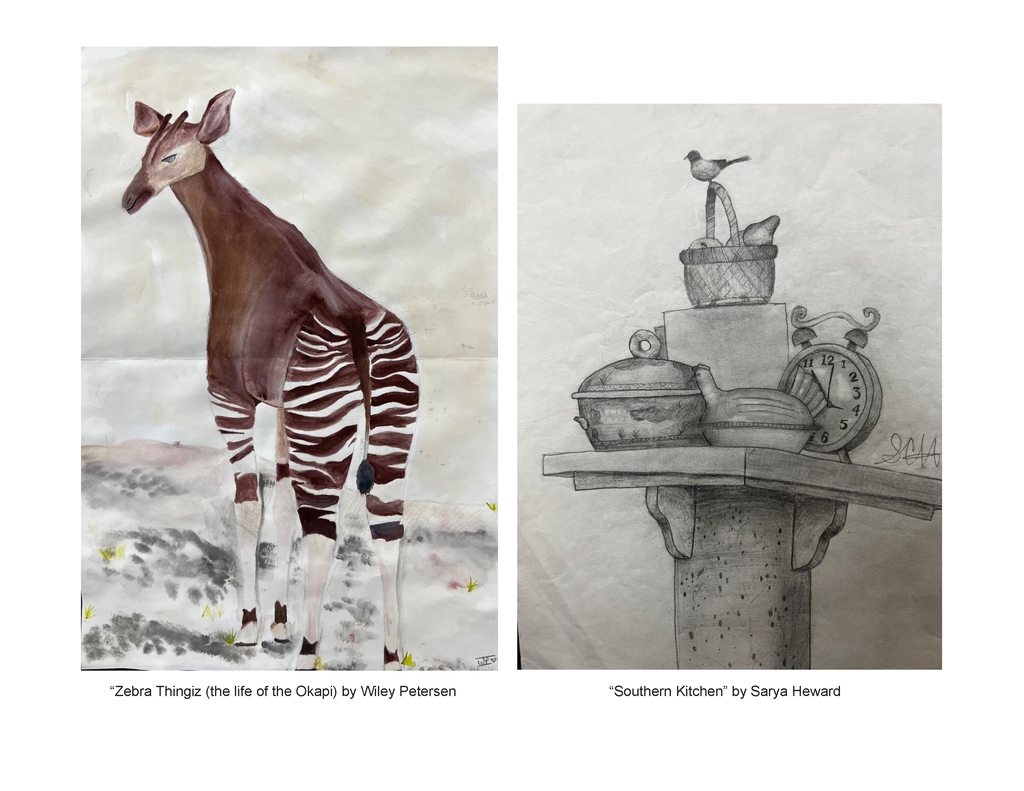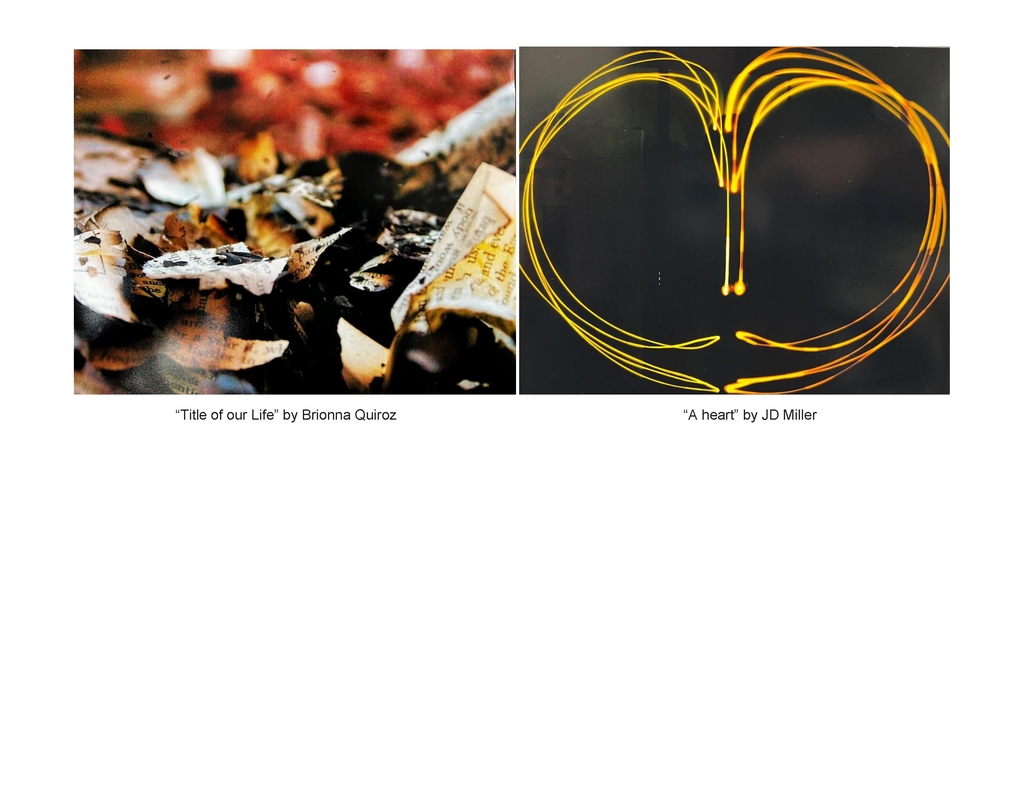 Just a reminder that the Show What You Know program and the spring music concert are tonight (May 3) in the auditorium. Student work will be on display. Doors will open at 6pm. The concert will begin at 7pm.
Free Immunization Clinic. May 3, 2023. 2. All students must be up to date on their immunizations to be in school unless a current declination statement is on file with the school district. This includes all incoming Kindergarteners and Pre-schoolers. 928-288-3329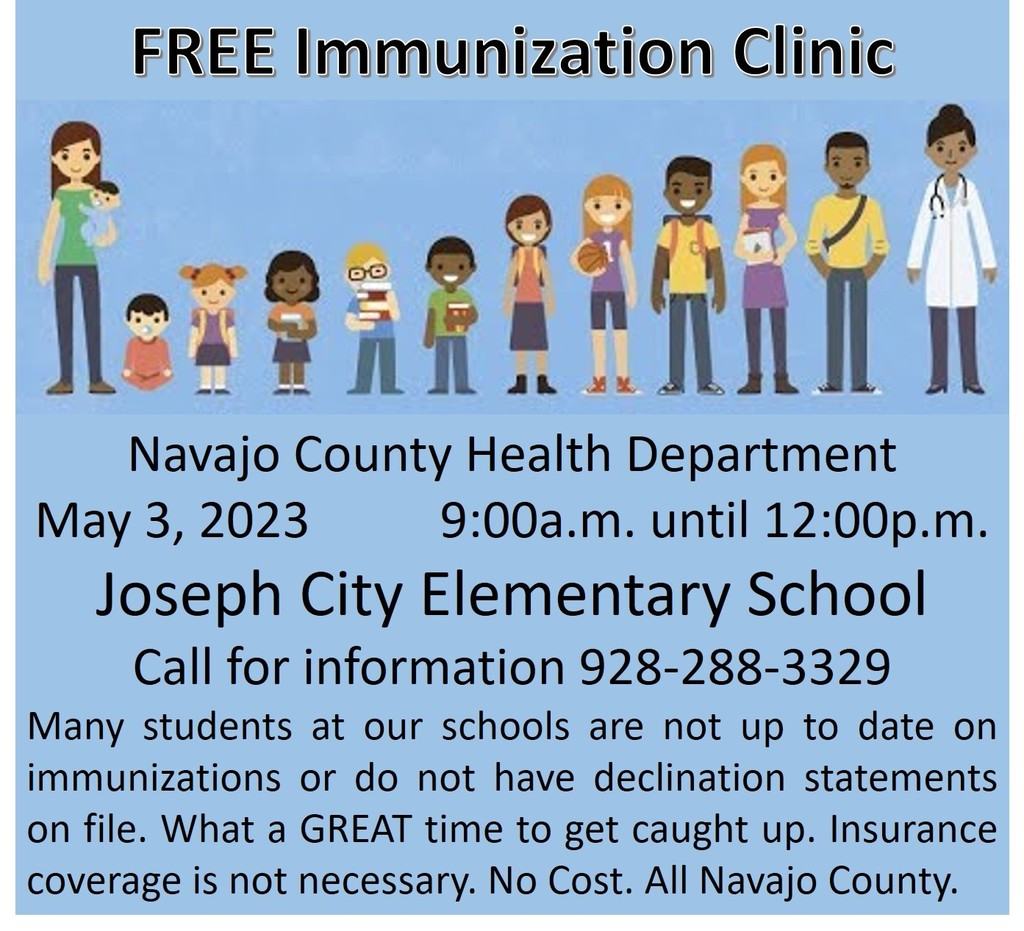 We are deeply saddened to announce that our colleague and friend of 17 years, Mrs. April Sartain LaGrange, died on Saturday afternoon, April 15, 2023 of cancer in Tucson, Arizona. During her entire tenure at Joseph City Elementary School she showed dedication and love to her students. She was committed to excellence. We miss her kind spirit and wisdom. A memorial service will be held at the B.G. Bennett Auditorium on the Joseph City High School Campus. The service will begin at 11:00 a.m. on Saturday, April 29, 2023. Cards and flowers may be sent to April's Family at: Carrie Sartain 219 West Elm Street Winslow, AZ 86032 Or dropped off at the Elementary School Office during school hours. We will pass them along to the family. Our deepest condolences to everyone who knew April and enjoyed her bright presence.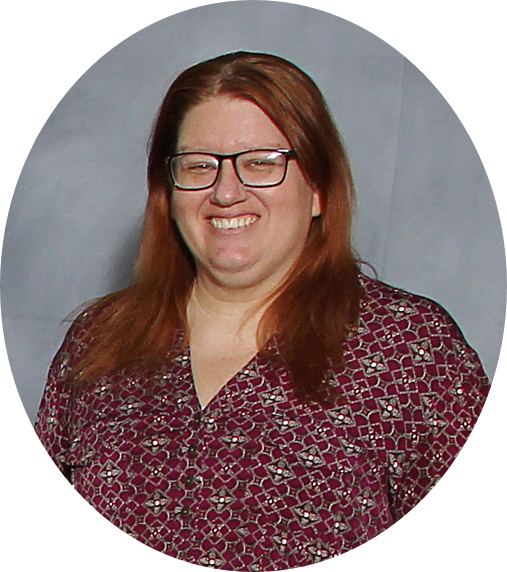 The final games of Intramural basketball are Thursday and Friday. Check out the schedule To see when the teams play.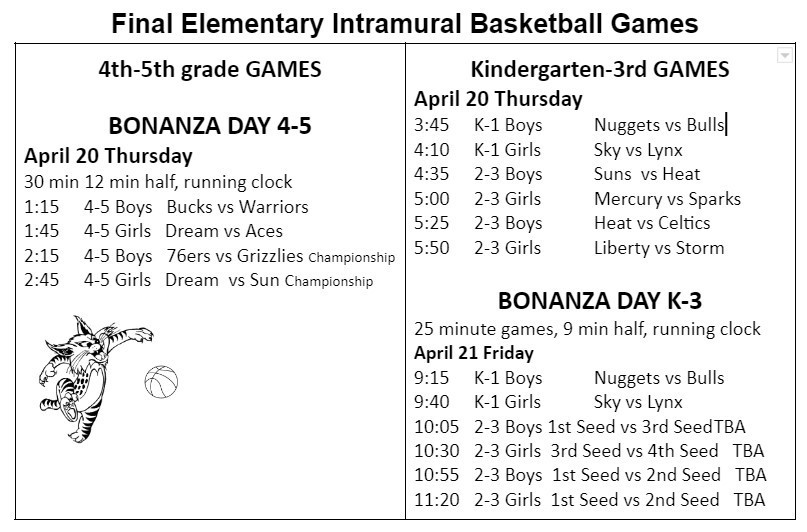 JH/HS Yearbooks are on sale.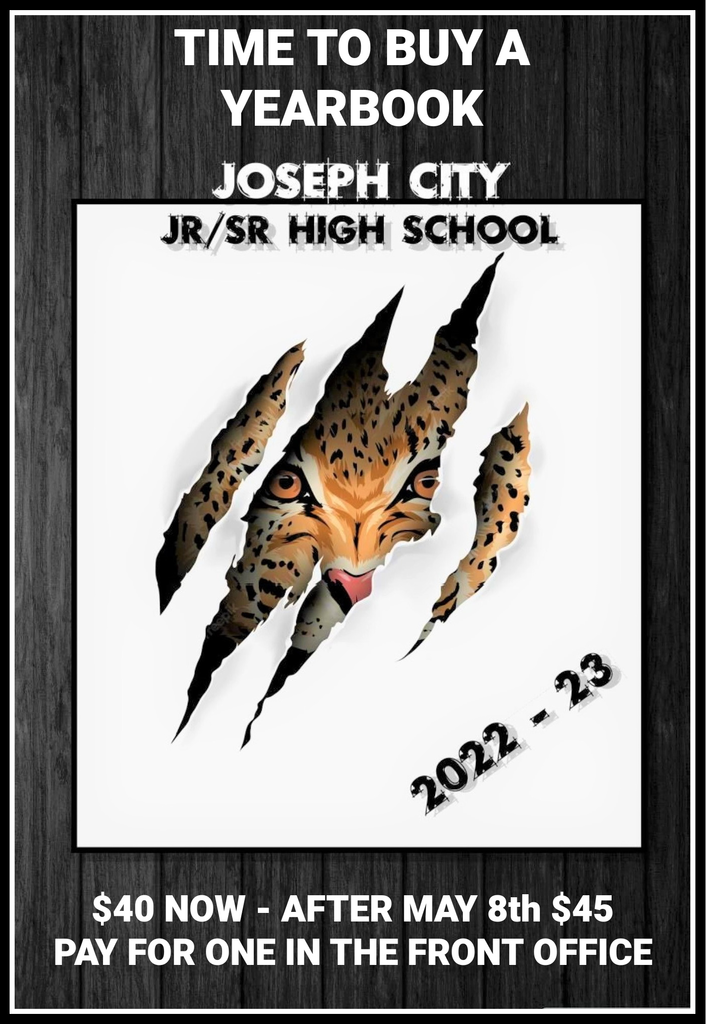 Book Fair at Joseph City Elementary School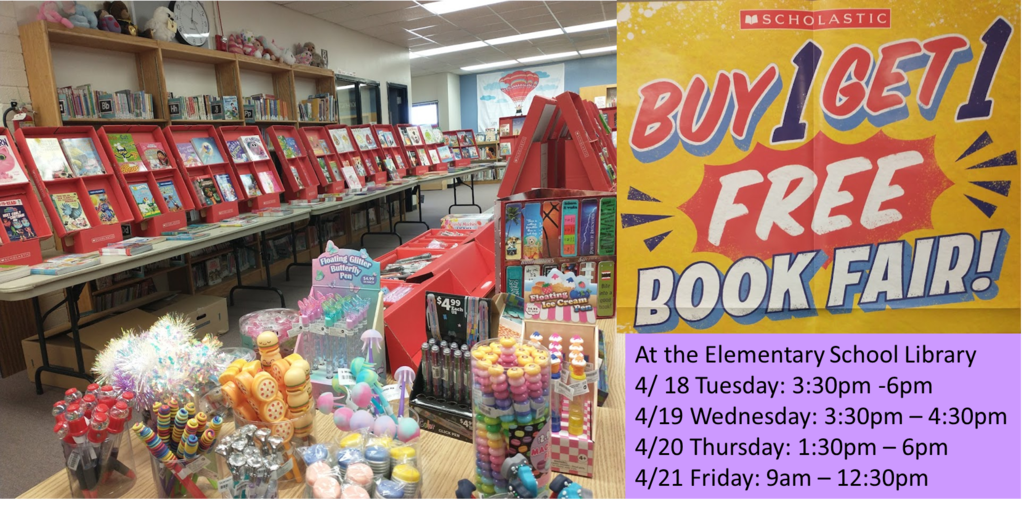 The high seas have never looked more beautiful.....or been so smart! We're sailing through our adventure to earn as many books as possible for our students, and we're having fun along the way. Today, we announced the winner of the iPad! Congratulations, Evelyn COLLIGON! For those families that still want to participate, hoist your ship's sails and register here:
http://bookblast.booksarefun.com/JosephCityES86032
. You still have time to complete your Treasure Map assignment or send additional invitations to family and friends. Ends Sunday night. Happy treasure hunting!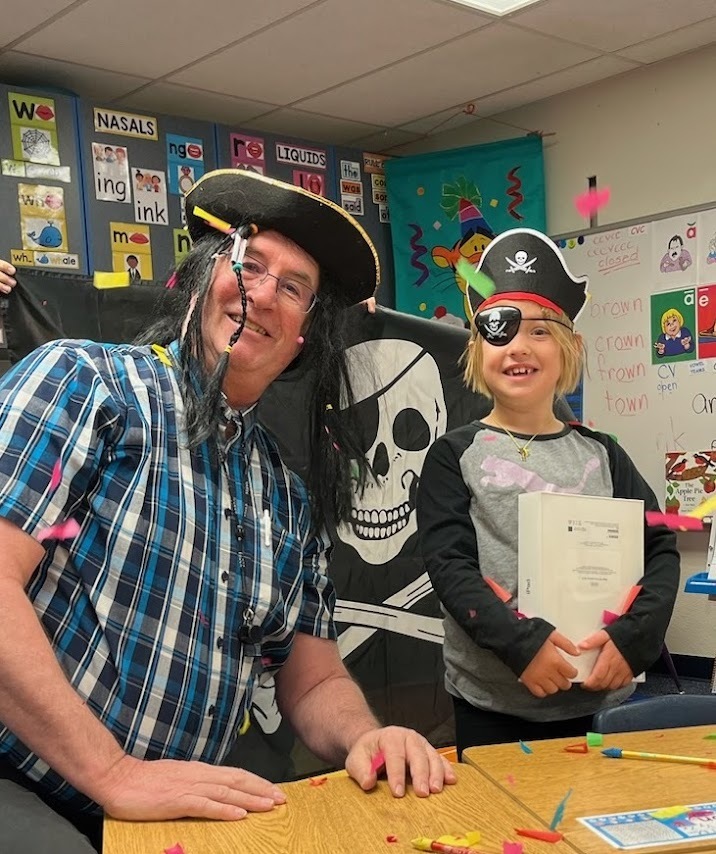 Arrrgh, matey! Our Book Blast has taken us on an incredible adventure, and we now have our 4th and final Treasure Chest stuffed with cash winner. Congratulations, Clint Spiros!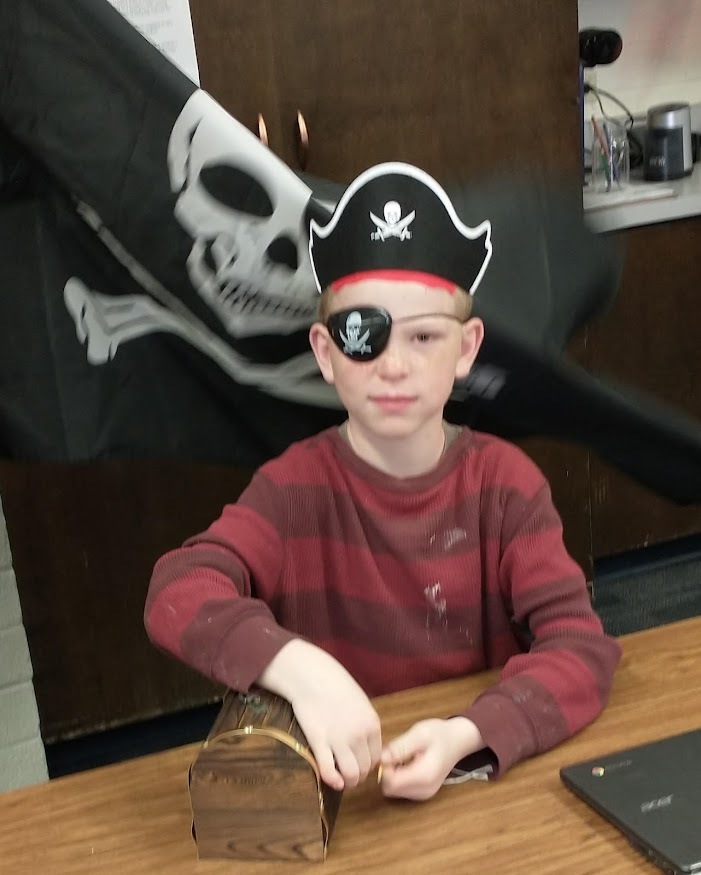 "Congratulations, Isabelle Kuhse, for being our 2nd Book Blast Treasure Chest stuffed with cash winner! Way to go! For those families that still want to participate, hoist your ship's sails and register here:
http://bookblast.booksarefun.com/JosephCityES86032
. Your adventure awaits! If you'd like to support our school and help all our students have access to more books, please donate here.
https://bit.ly/JosephCityESCommunityLink
Your support truly makes a world of difference in their education!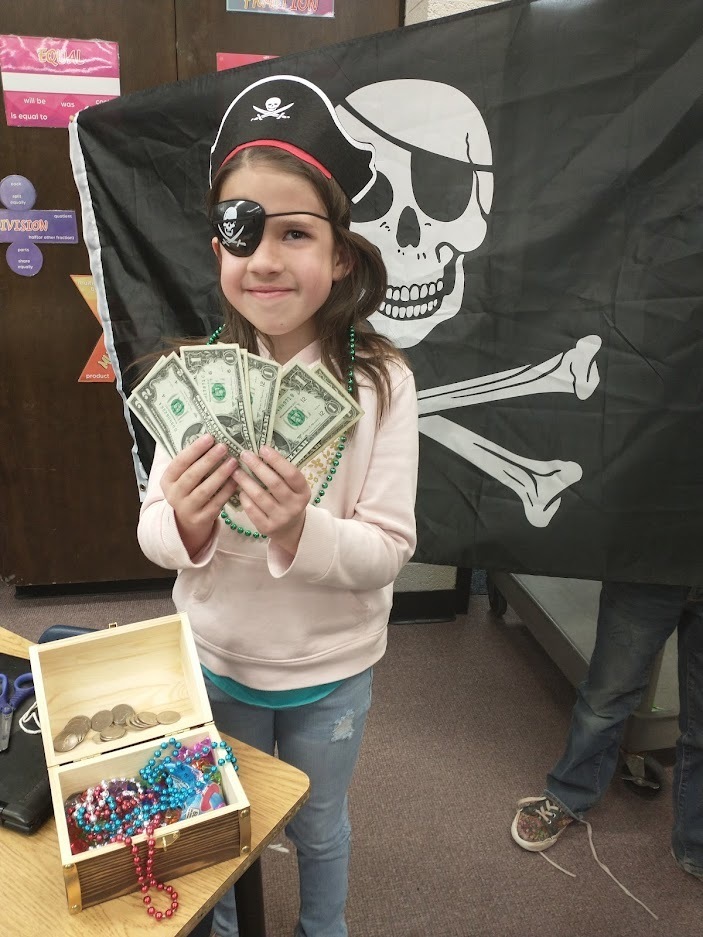 "Ahoy, mateys!! The 1st winner of the Book Blast Treasure Chest stuffed with cash is Bree Edwards! Congratulations! Now, more treasure awaits.... If you haven't yet, register by clicking the link below and enter contact info for 10+ people who want to support your pirate's home library:
http://bookblast.booksarefun.com/JosephCityES86032
Tomorrow, your pirate could be hauling home the treasure!"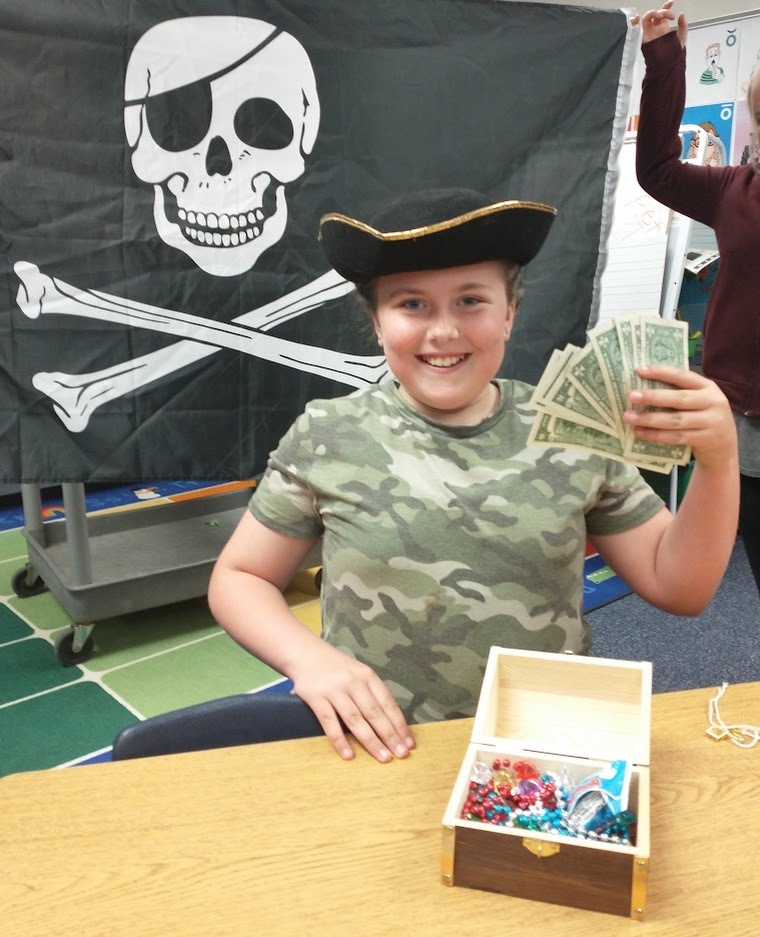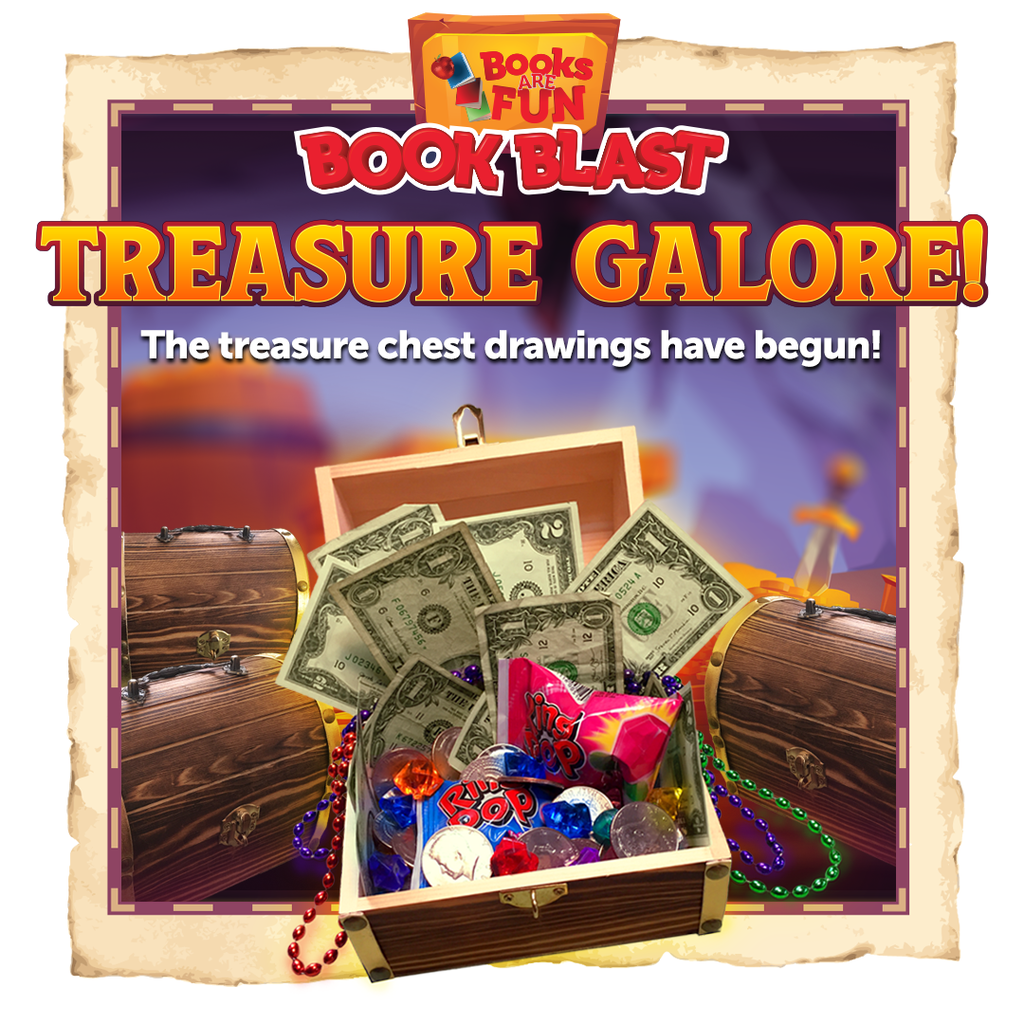 "The Book Blast voyage to your student's NEW BOOKS begins today! Please take just 7 minutes to check out the Treasure Map. Simply register for the event and enter the contact info for 10+ people to support your little pirate's home library. It's really that easy! After completing those steps, your student will receive ALL 3 rewards and will be entered to win one of four Treasure Chests stuffed with cash and prizes! Also, one lucky winner in your school will win an iPad. Start the voyage to earn all 10 exciting new books on the Treasure Map booklist! Your participation can help other students at your child's school build their home libraries, too. Go to
http://bookblast.booksarefun.com/JosephCityES86032
and unlock your treasure!"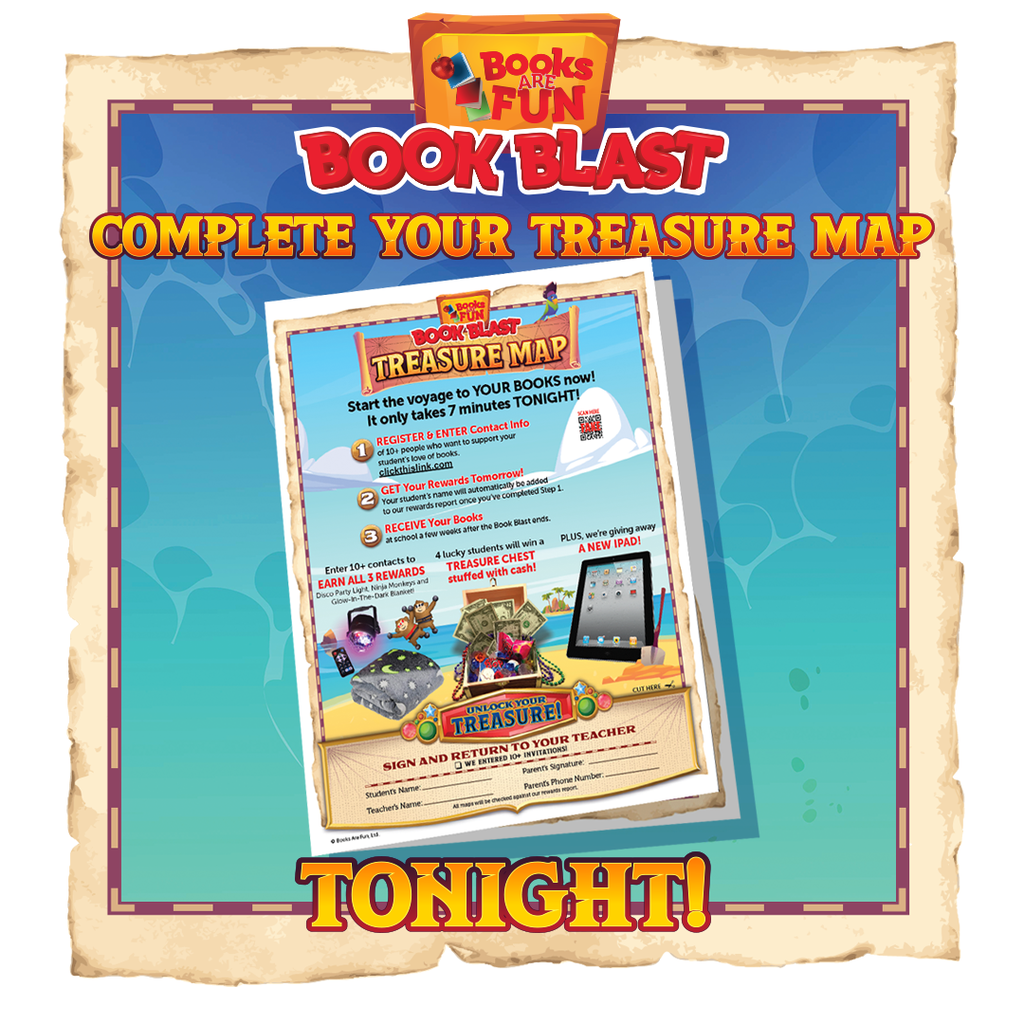 "At the Elementary School, our voyage starts next week when we'll cast off in search of Book Blast treasure. Once you receive your Treasure Map next week, the treasure hunt begins! Be sure to complete yours for a chance to win one of 4 Treasure Chests full of cash and even an Apple iPad! But even better, you'll be starting the journey to earning all 10 books on the Treasure Map booklist. Heave ho let's go readers!"
March 31, Joseph City Elementary School Kindergarten Round-Up Class of 2036 is an opportunity to take the first steps towards a smoother transition to kindergarten for both child and family, many of whom will be experiencing the classroom setting for the first time. You will also be able to register your child for Kindergarten at this event. This is your chance to get to know JCES, teachers and leaders at our school in a friendly and welcoming experience. We will share valuable information like bus schedules, cafeteria, and Parent/Student Portals. We hope this experience will make kindergarten a more familiar place when classes start in August reducing first-day jitters—for everyone. We look forward to getting to know you and your child as they begin their educational journey.

NEW LUNCH PRICES Effective March 27, 2023, cafeteria lunch prices will increase to $3.25 at the Joseph City Elementary, Jr High and High School. This is for students who are not Free or Reduced eligible.
Joseph City Elementary School will be celebrating reading during the week of Feb 27-Mar 3 with dress-up days and activities. Take the time to share your favorite book with your child. "If you want your children to be intelligent, read them fairy tales. If you want them to be more intelligent, read them more fairy tales."—Albert Einstein It doesn't have to be just fairy tales. When it comes to success in school, parents play the most influential role in children's lives.
https://gradelevelreading.net/wp-content/uploads/2016/02/School_Readiness_r34.pdf