It was reported to our district that Holbrook High School was on lockdown and that police were involved. The district spoke with the Navajo County Sheriff's department who confirmed this. Although we received no threats to students or staff at either of our schools here in Joseph City, we decided it would be best to put both schools on "Lockout." A "Lockout" requires that all exterior doors be locked and students are not permitted to go outside. A lockout is called when there is no threat inside the building. During a lockout everything continues as usual inside the building. After law enforcement performed their search of the school, it was discovered that the report made to Holbrook PD was a prank. Students at Holbrook High School are now returning to school as normal. Once we received this information, our district lockout ended. If you have any questions or concerns, please feel free to contact your student's school. JH/HS (928) 288-3361 Elementary (928) 288-3329

Due to lack of players, Mayer JH has cancelled our junior high football game tomorrow.

Joseph City Schools are looking for more substitute teachers. If you are looking for a flexible job that gives you freedom in your schedule, this is a great opportunity. Substitutes have the freedom to choose which days they are available and which schools they would prefer to work at. A degree is not required to get certified. To apply, please see the following link:
https://www.jcusd.org/page/jobs-portal
If you have any questions, please contact Eric Miller at (928) 288-3361 or
ericm@jcusd.org

Don't forget about the parade tonight at 6pm. The parade starts by the soriage units on Main Street and ends at the high school. Powder Puff will follow at 7:15.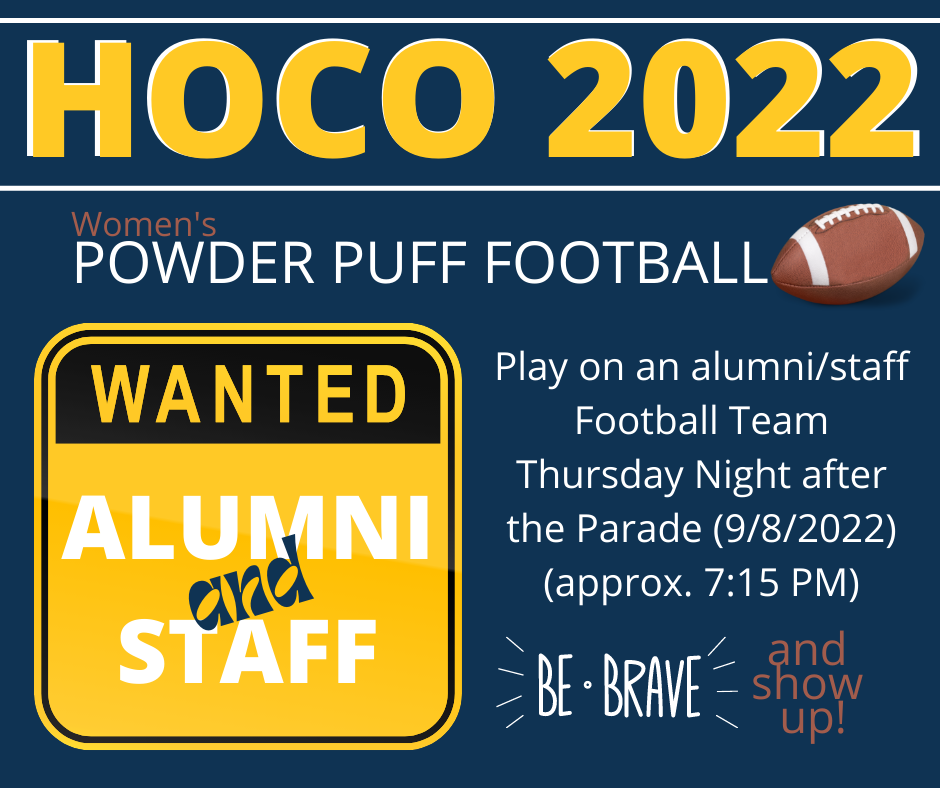 Please see the attached posters for information on Homecoming this week.

NEW "988" HOTLINE If you or someone you know is having thoughts of suicide or experiencing a mental health or substance use crisis, 988 provides 24/7 connection to confidential support. There is Hope. Just call or text 988 or chat 988lifeline.org #988Lifeline For more information go to:
www.jcusd.org/wellness
Picture Day is Wednesday, August 17. Packets were sent home this past week. You can also order online at mymjthomas. com . Our school code is AZ874.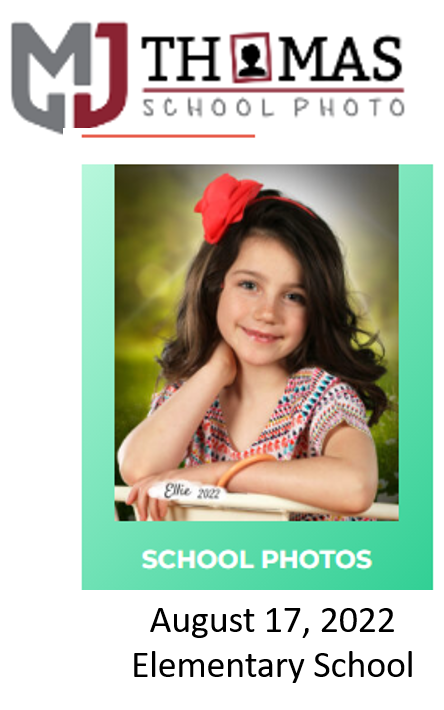 Over the decades Joseph City JH/HS has traditionally provided instruments to band students who couldn't rent or purchase their own. Our instruments have worn down and we haven't been able to consistently provide this service. If any of you have old band instruments that you don't plan on using again and are willing to donate we would appreciate any help that we can receive. Please contact the JH/HS office (928-288-3361) if you are interested in donating. Thanks!

Due to Federal funding cuts, we can no longer serve free lunches to all students. Fill out a Free/Reduced Lunch Application and bring it to the school or district office to see if your student qualifies for a free lunch. Go to
www.jcusd.org
and click the Free/Reduced Lunch Application button just below the welcome banner to get a form. Otherwise, your student will continue to be charged $2.95 for Elementary and $3.00 for Jr/Sr High on their account for each lunch. Breakfasts are still FREE for ALL students! If you have an amount due on your student's account or want to pay for lunches in advance, you can pay at the cafeteria or the District Office. We will be able to accept credit cards and online payments in the near future, but can only accept cash or checks for now. This institution is an equal opportunity provider.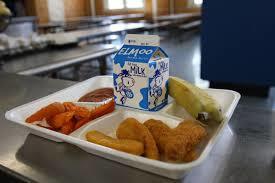 Updates have been made to the High School Volleyball Schedule. The Scrimmage in Holbrook is on August 26th. Updates have been made to the JH Softball Schedule. Game times have been adjusted for the games at Snowflake and Show Low. Please visit jcusd.org to see the most up to date schedules. Go Wildcats!!
The High School Football Team will be playing their annual Blue And Gold Scrimmage on Friday, August 12th at 7:00 pm. We welcome you to come out and enjoy some fun football. The Wildcats first regular season home football game will be on August 19th at 7:00 pm against Mohave Accelerated. Go Wildcats!!

Joseph City Schools now has computers students can take home and use all year long! Find out how. Go to
www.jcusd.org
and click CHROMEBOOK CHECKOUT on the menu bar.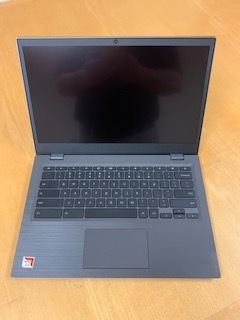 Tomorrow is school. Tonight is Open house. it begins at 6pm. The teachers enjoyed a luncheon today, spent the day in meetings and preparing for the start of school Tomorrow. See you soon.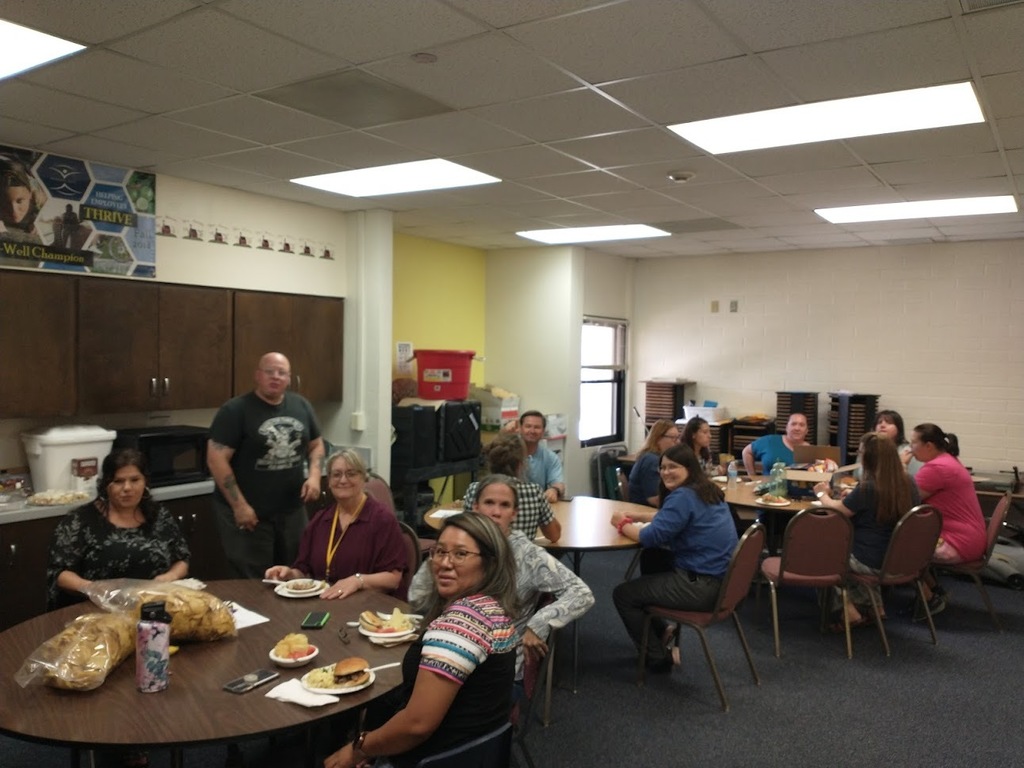 5 more days until the First Day of School on August 3rd. Mrs. Miller and Mrs. Hansen are getting ready using the new copy machine. The night before, Tuesday, August 2 at 6pm is Open House. Come meet the teacher and visit your classroom before school begins. See you soon.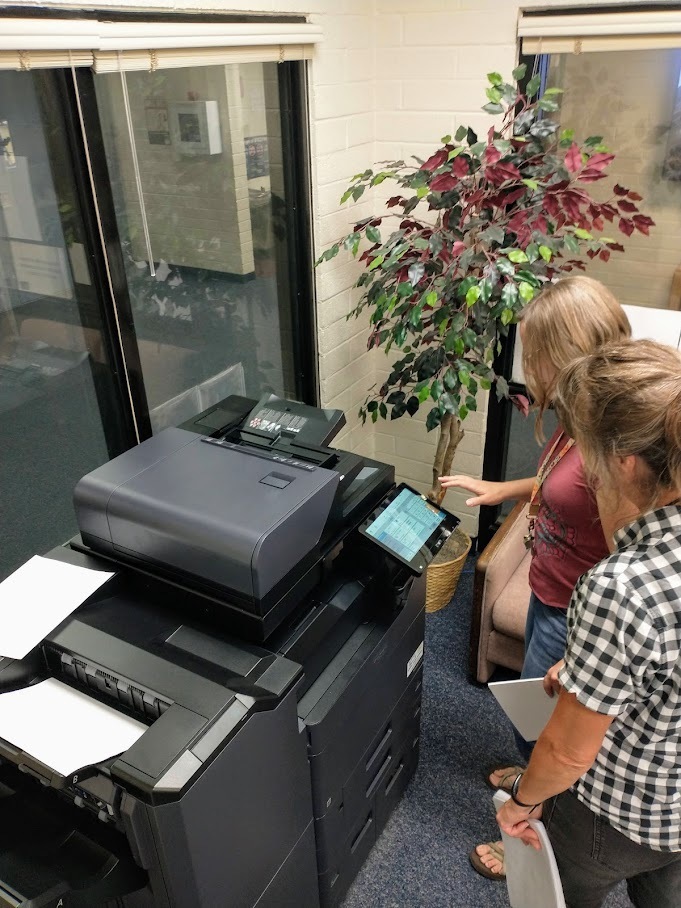 We are gearing up for this year's school musical which will be presented in November. Please see the attached flyers for information regarding auditions and other options to help out!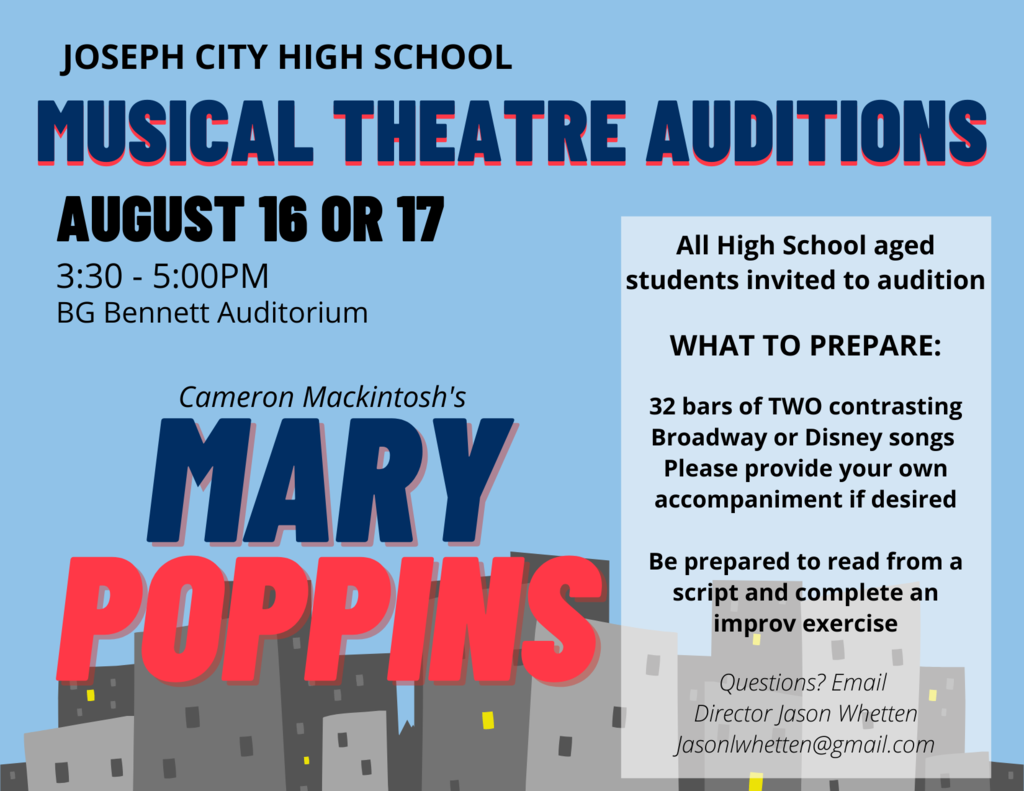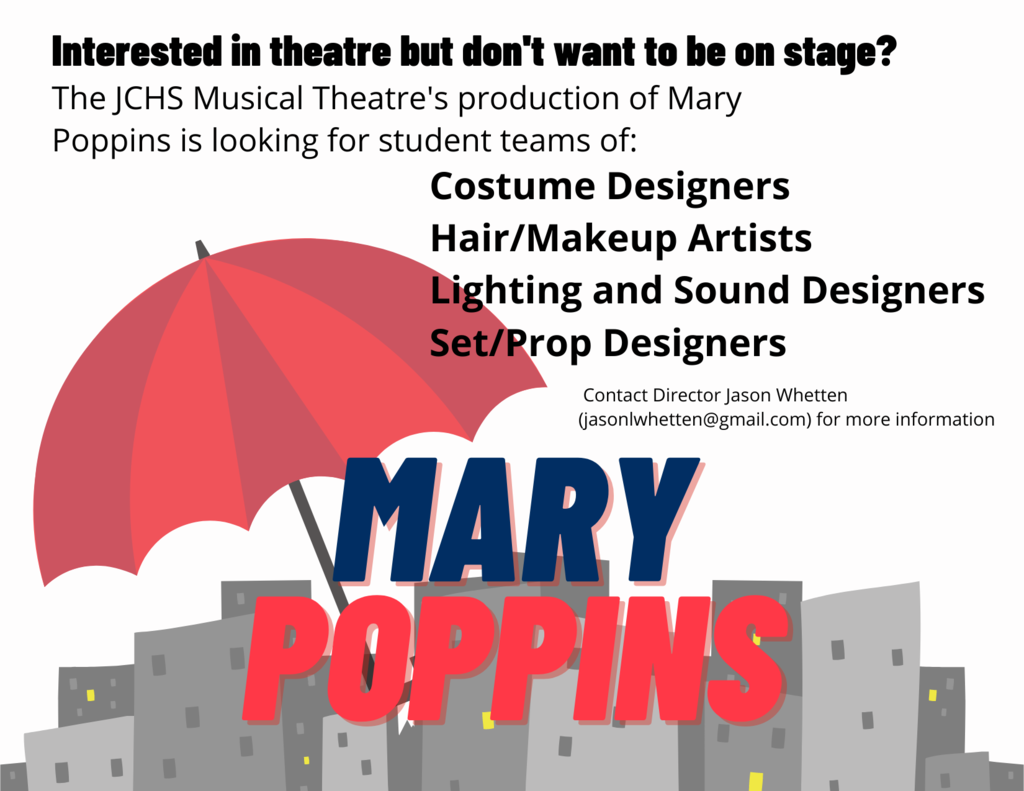 Some of the JCES Summer Camp students spent the day at Bearizona. They were able to complete and animal scavenger hunt that was later used in reading, math, and writing activities back in Joseph City.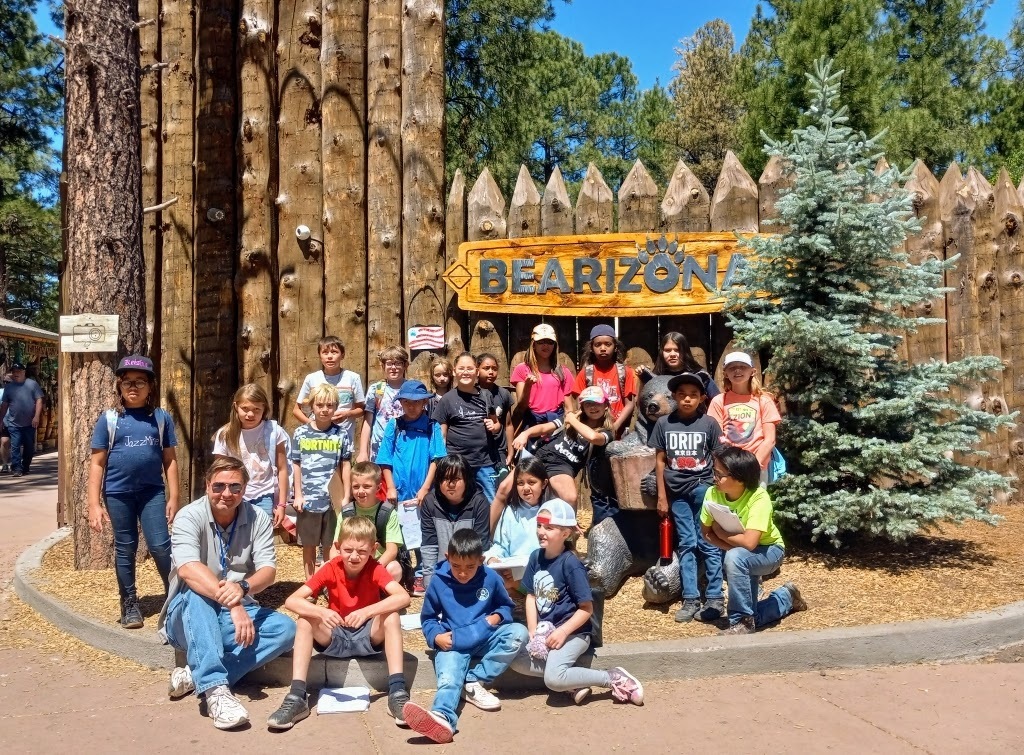 Just a few of today's Summer Camp activities at JCES: Oculus Quest 2, virtual reality headsets. Students visiting outer space after learning about gravity. Planting flowers in front of school. Students picked up the flowers at J&K Nursery in Snowflake and learned about types of plants, when to plant, and about running a greenhouse. And 5 chicks have hatched with more breaking on through to the other side.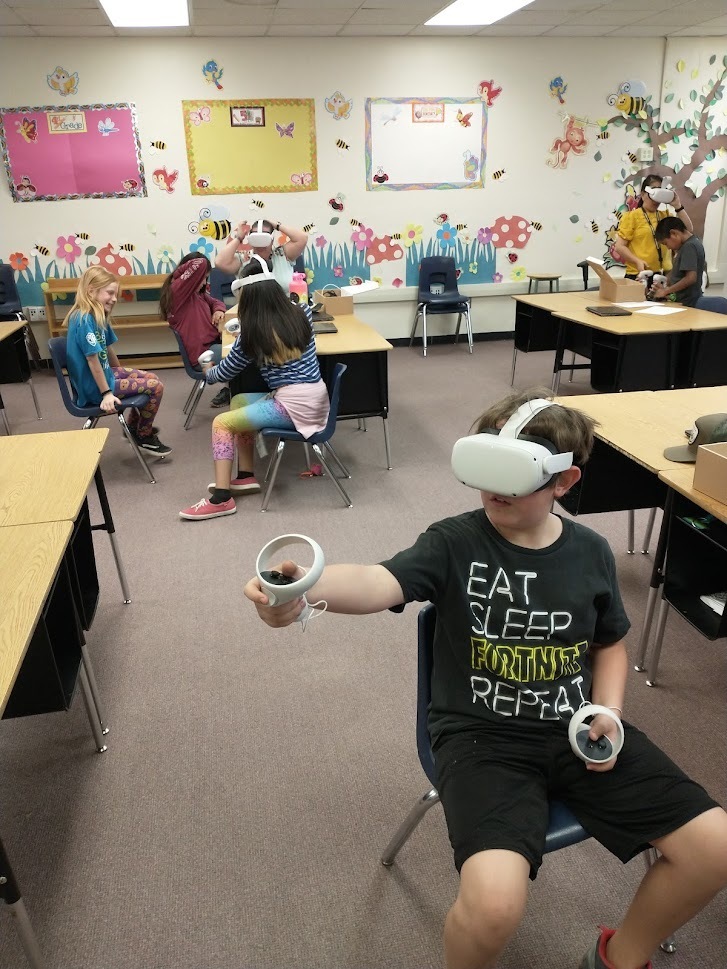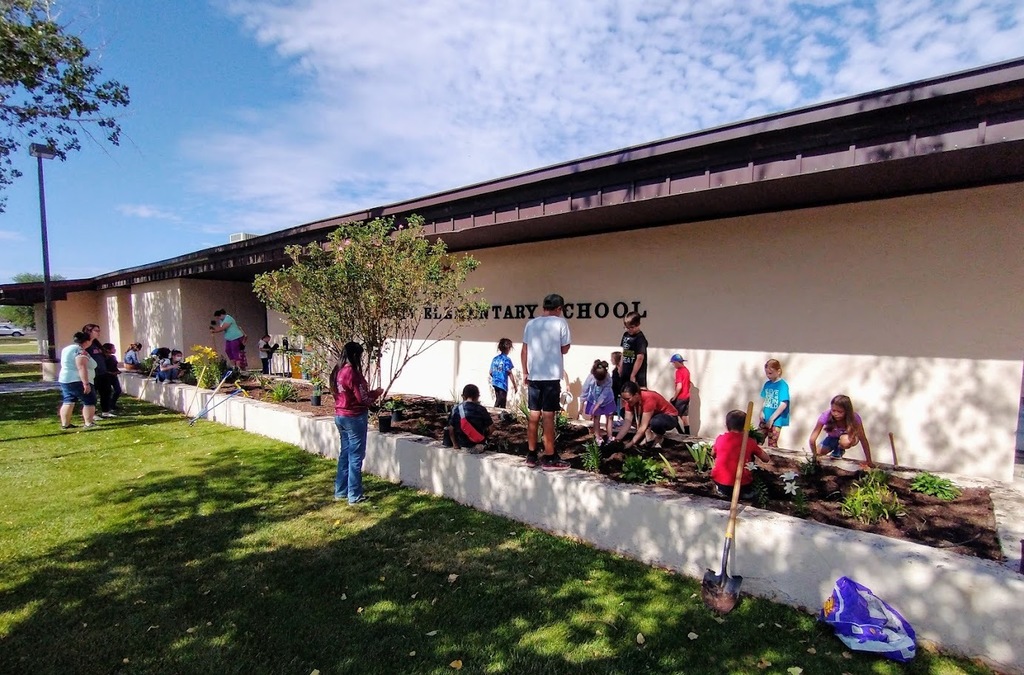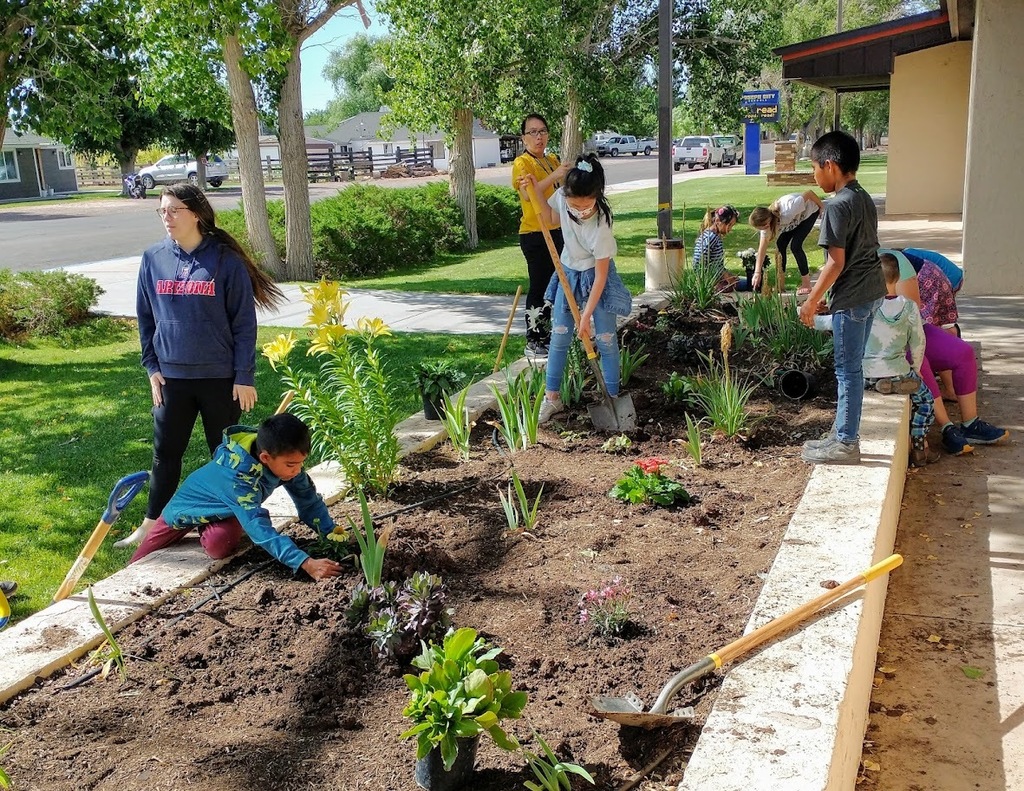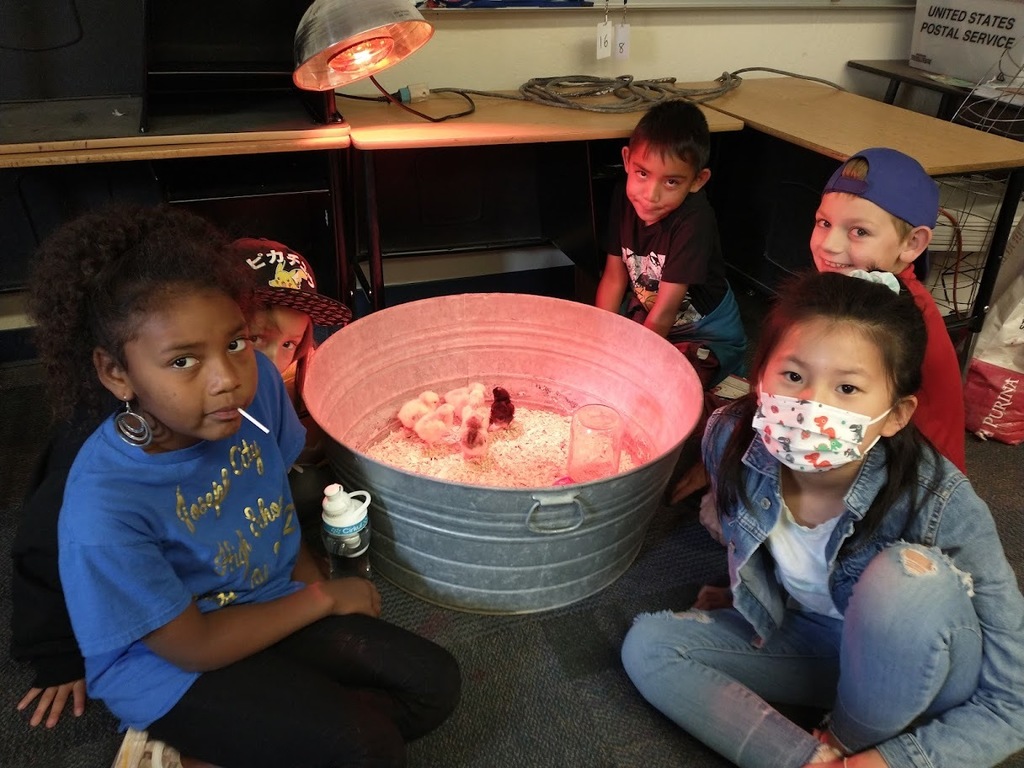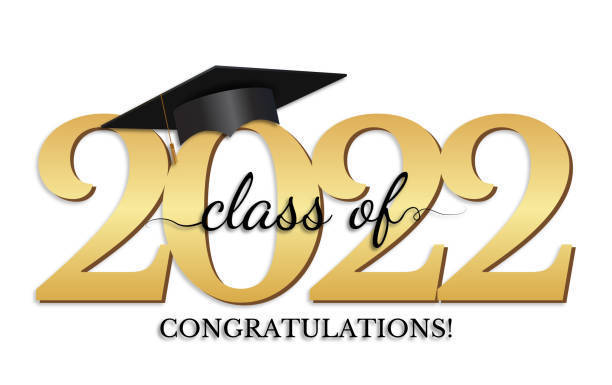 We have had a wonderful year. Thank you for your support. Your children are amazing. These past few days I have seen the students interact with each other in a kind and safe manner. We have swam, ate hot dogs, thrown water balloons, graduated, and enjoyed many fun activities put on by our great parents. School 2021-2022 comes to a close tomorrow at 12 noon when school will be dismissed and students will leave with some great memories. We will have an assembly at 8:45 A.M. This is not an awards assembly. Each grade will be performing a small skit or song, we will watch a slide show of the past year. We will celebrate our Honors students, 100 point club, Word Wizards, and Independent readers. You are invited to attend and enjoy the spirit these children bring to our community.