Happy Pi Day! 3.14 Ayden Righi and Paxton Bushman memorized the most digits of Pi out of all the 5th graders and 4th grades. Congratulations. They are the winners of a Pie. Ayden wanted a Chocolate Cream Pie and Paxton wanted a Lemon Meringue Pie. Students that memorized at least 10 digits of Pi, earned an engraved Pi Pencil.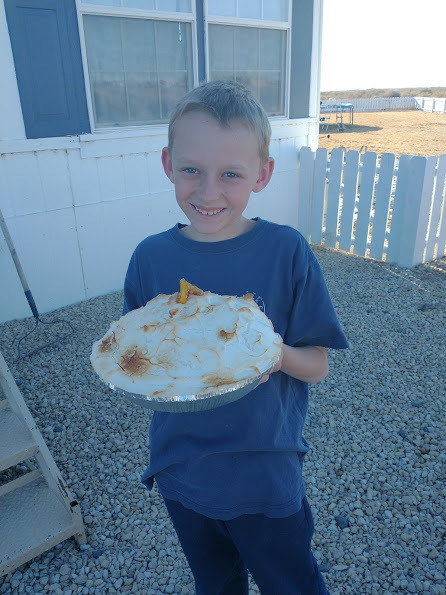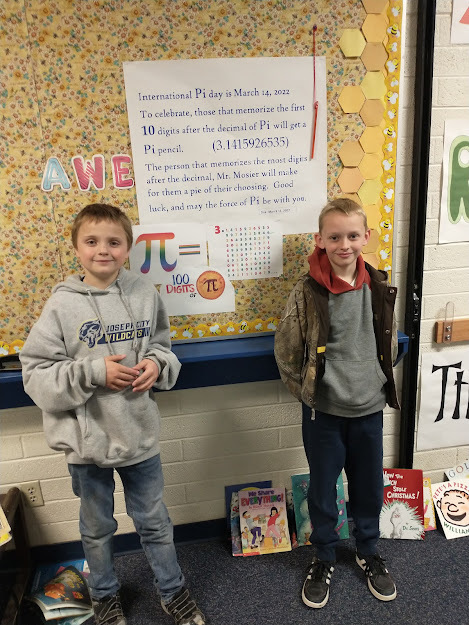 There have been some questions regarding the bus schedule for a 2 hour delayed start. The bus pick up times will just be two hours later than normal.
Due to icy road conditions, Joseph City Schools will be on a 2 hour delay today, Thursday Feb 24.
Joseph City Schools will be having an early release day on February 23, 2022. Students will be released from school at their regularly scheduled lunch times. Lunches will still be served. Buses will leave the campuses approximately 20 minutes after students are released to go to lunch. All afterschool activities are also canceled for the day.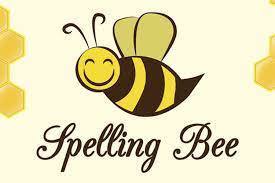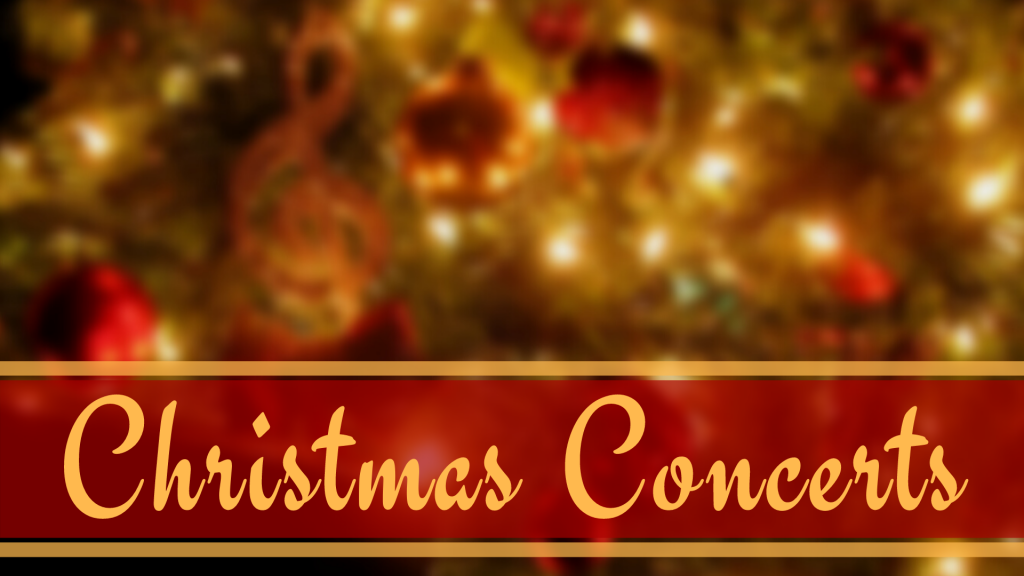 Due to the weather conditions and the power outage Joseph City Schools will be closed today. All classes are canceled.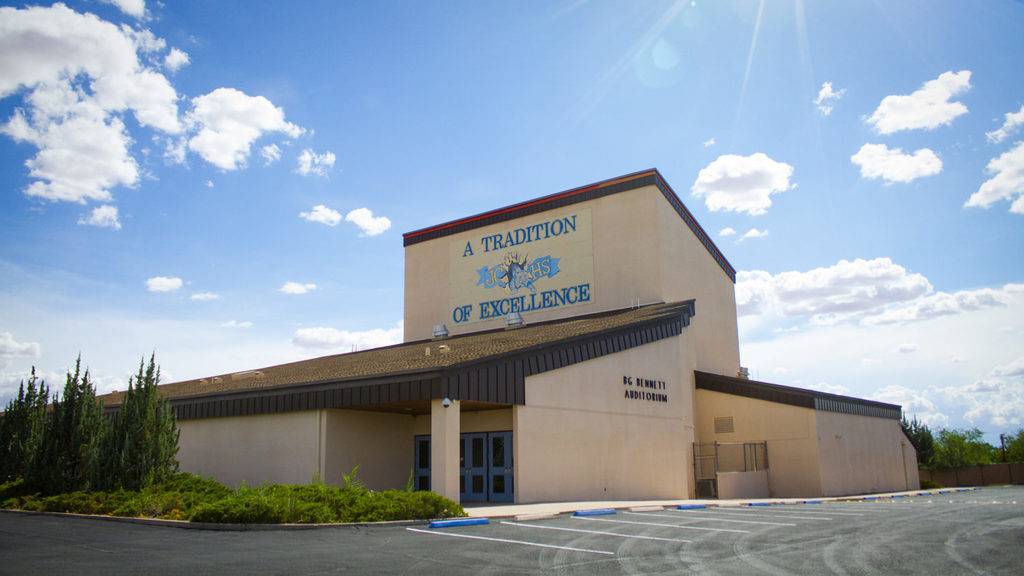 Site Council Meeting notice To: Community Members, Parents, and Staff The Joseph City Elementary School will be hosting a site council meeting on November 30, at 3:40pm, in the Elementary School Learning Center. This is an open meeting and you are welcome to attend and offer any input on what our school can do to improve. The official purpose of the site council is to discuss curricular and instructional issues that promote the school vision and the overall success of our students. Some of the topics on the agenda for discussion at this meeting include: • artificial turf • update playground • intramural soccer • school goals/objectives • tutoring and enrichment programs • the school calendar This meeting is an opportunity for stakeholders to provide input on school decisions and to contribute in making improvements in our schools. If there are items that you would like to discuss at this meeting, but that are not listed above as a topic for discussion, please let me know so that I can place it on the agenda and make preparations for discussion. I appreciate your service to our school and I am looking forward to meeting with you. Sincerely, Darrel Mosier Principal Joseph City Elementary School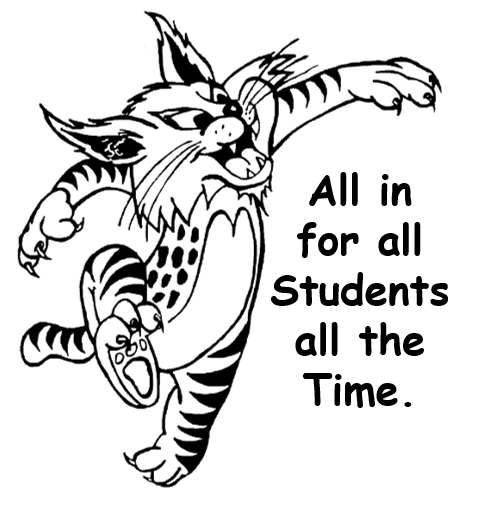 Picture Day at Elementary School is November 17. Smile!


Jcusd Halloween Carnival Saturday Dec 30, 2021 5am-8pm Spook Alley, Free Throw Shoot, Dunk Tank, Jail, Face Painting, Candy Jar, Cake Walk, Pie Face, Fortune Telling, Fishing Game, Bottle Flipping, Yard Jenga, Darts, Standup Comedy, Ring Toss, Bowling, Twister

Red Ribbon Week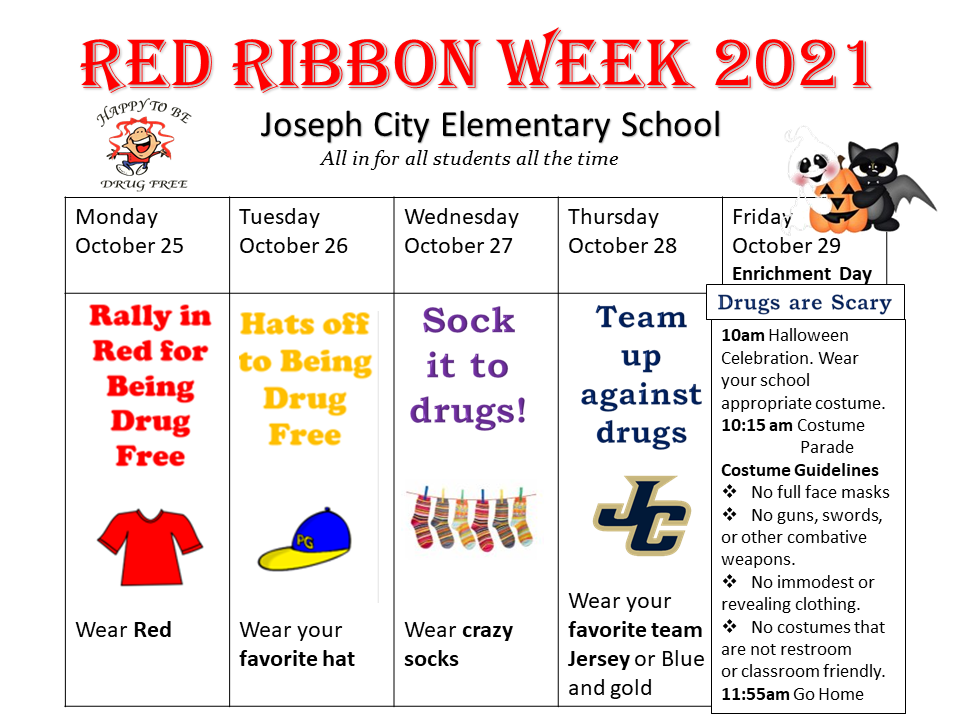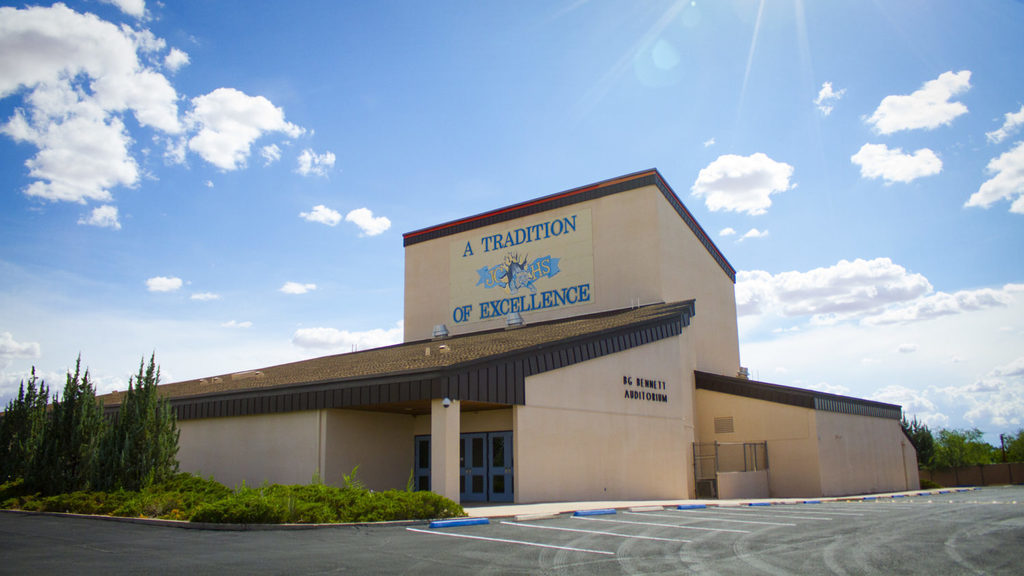 JOB OPENING @ JC Schools - Lifeguard (part-time) | Starting pay $13.00 to $14.30 per hour (depending on experience) | Flexible hours | Apply at: jcusd.org/jobs

JOB OPENING @ JC Schools Maintenance Tech (part-time) Starting pay $14.50 to $17.80 per hour (depending on skills and experience) | Flexible hours | Paid time off Apply at: jcusd.org/jobs
[Original Posting: September 9] Address for the Field for the Football Game on Friday, September 10th. Desert Heights Preparatory Academy 3540 W Union Hills Dr Glendale, AZ 85308 Also, they have limited bleachers at the field. Those attending are encouraged to bring a chair to sit in. Go Wildcats!! [Original Posting: September 9]
[Original Posting: September 9] Address for the Field for the Football Game on Friday, September 10th. Desert Heights Preparatory Academy 3540 W Union Hills Dr Glendale, AZ 85308 Also, they have limited bleachers at the field. Those attending are encouraged to bring a chair to sit in. Go Wildcats!! [Original Posting: September 9]
[Original Posting: September 8] There has been an update to the COVID vaccination clinic this morning. The company brought the Moderna vaccine. They only brought 15 doses. They will give booster shots if you bring your card showing your previous COVID vaccination. Flu shots are also available. They will be here from 8am-10am. Also, due to the change from the Pfizer to the Moderna vaccine, they will not be offering it to students under the age of 18. We apologize for the confusion. [Original Posting: September 8]